Vietnam market Tin tức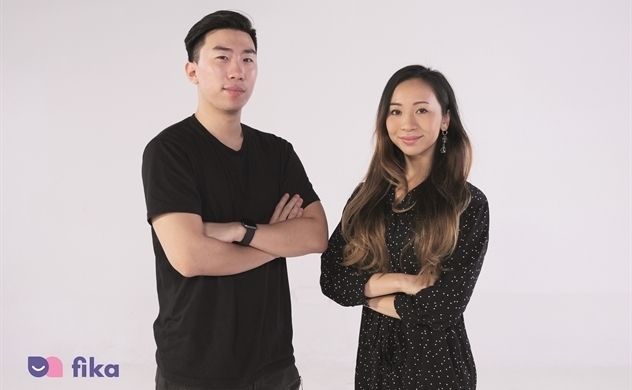 Home-grown dating app Fika seeks to end Tinder's dominance in Vietnam before entering the Asian market.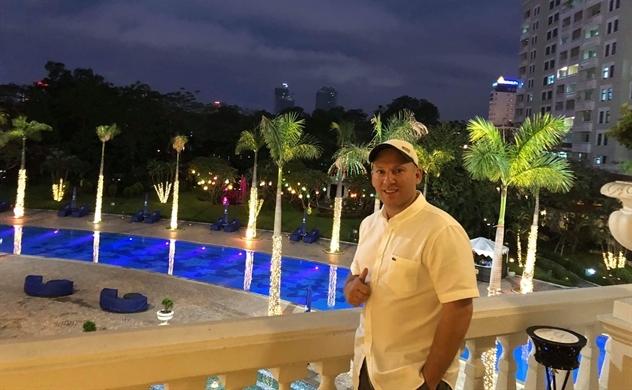 Getting "stuck" in Vietnam is great. IPO advisor from Wall Street - Steve Csikos shared the same feeling with several other expats who stayed in Vietnam during in the pandemic-hit year.