N project Tin tức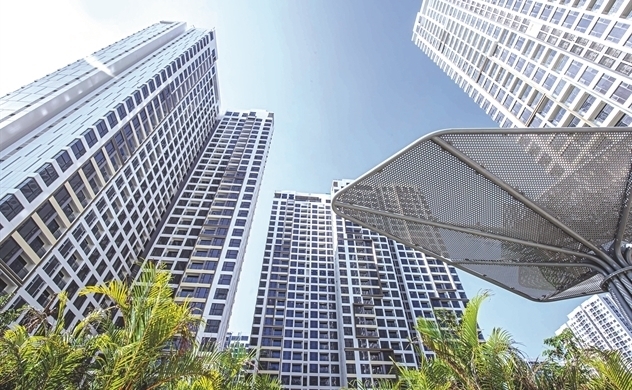 Low home loan interest rates, combined with many preferential sales policies, help improve market liquidity.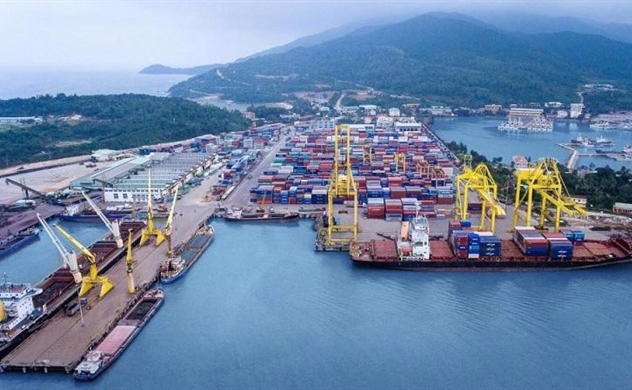 India's Adani Group has revealed a seaport investment plan in Vietnam with estimated capital of around $2 billion.
05/05/2023 - 13:40

U.S. grant to fund battery storage system in Vietnam

An advanced battery energy storage system run by AMI AC Renewables in central Vietnam will be built by U.S. conglomerate Honeywell with a $3 million grant from the U.S. Mission to Vietnam.